Indulge in an Effortless Dining Experience with Mobile Ordering
Enhance Your Dining Experience with Easy Mobile Ordering. Discover the Convenience of QR-Ordering for Restaurants, Cafes, and Bars
---
Spring and summer offer warm weather and long daylight hours, making it the perfect time to enjoy dining outdoors and appreciate the beauty of nature. With restaurants opening their patios and outdoor seating areas, it's time to leverage the latest technology to enhance the dining experience.
Mobile ordering has become the new norm, and for good reason. It offers convenience, efficiency, and allows guests to place and pay for orders without waiting in line or interacting with waiters. Mobile ordering is a safe and touchless option that eliminates the need for physical menus and minimizes contact with staff and other guests.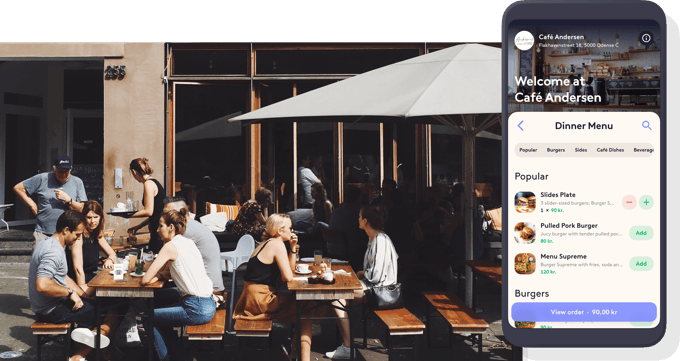 Mobile ordering benefits both guests and restaurants alike by streamlining operations. Restaurant staff can prioritize food preparation and delivery, rather than taking orders and handling payments, resulting in faster service, satisfied guests, and increased efficiency.
Moreover, mobile ordering enhances the overall dining experience. Guests can view menus, make selections, and track orders in real time, allowing them to relax and enjoy the outdoor atmosphere without worrying about food wait times. Customization options also add a personal touch to the dining experience, making it more enjoyable for guests.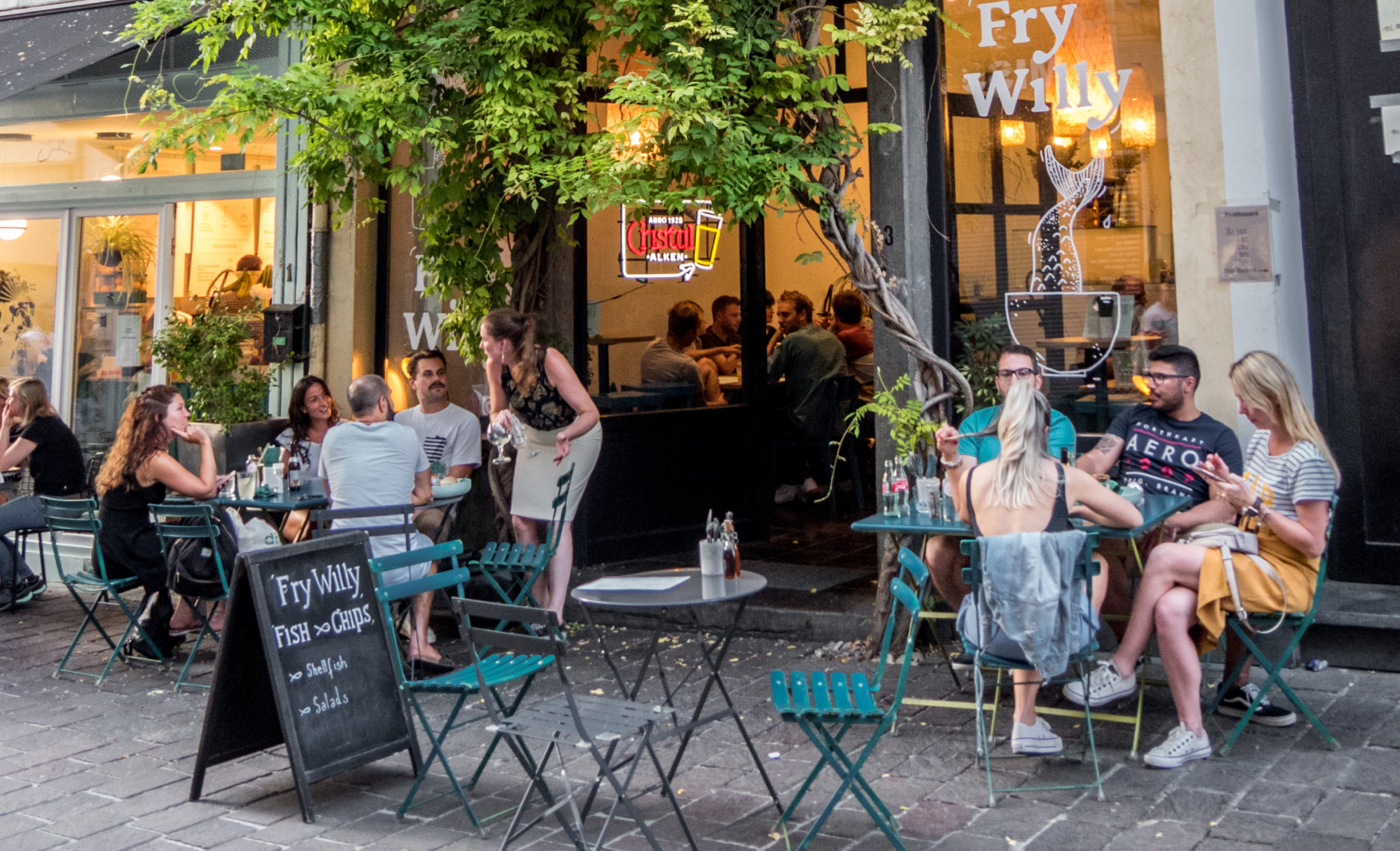 The outdoor season presents a prime opportunity for restaurants to adopt mobile ordering, offering guests a seamless, efficient, and enjoyable dining experience. With benefits for both guests and staff, now is the ideal time to transition to mobile ordering. So, sit back, relax, and relish the outdoors while we take care of the rest.
Maximize your profits this outdoor season with our modern system.
Schedule a meeting with our experts to discover how today!