Business
There is a new attraction in Stavanger
My Place was founded by a young restaurateur trio, and aims to become the leader of boba drinks in the Stavanger region. In order to achieve their goals, they knew they had to go digital.
---
Quite recently I had the pleasure to meet with the three founders of My Place, a small and beautiful cafe in the heart of Stavanger. They are mainly known for specialising in serving high quality bubble tea drinks. This to great satisfaction from especially the areas young adults and teenagers, and believe me when I say that this place is packed to almost every hour.
You can decide if you want your bubble tea and a donut on the go, or if you want to dig in while enjoying yourself in one of the café's sofas.
I did an interview with Arafat Ablet (26), which is one of the founders, on why they chose to use a modern POS system and QR-codes in their café, and how that is helping them in managing and doing wise decisions.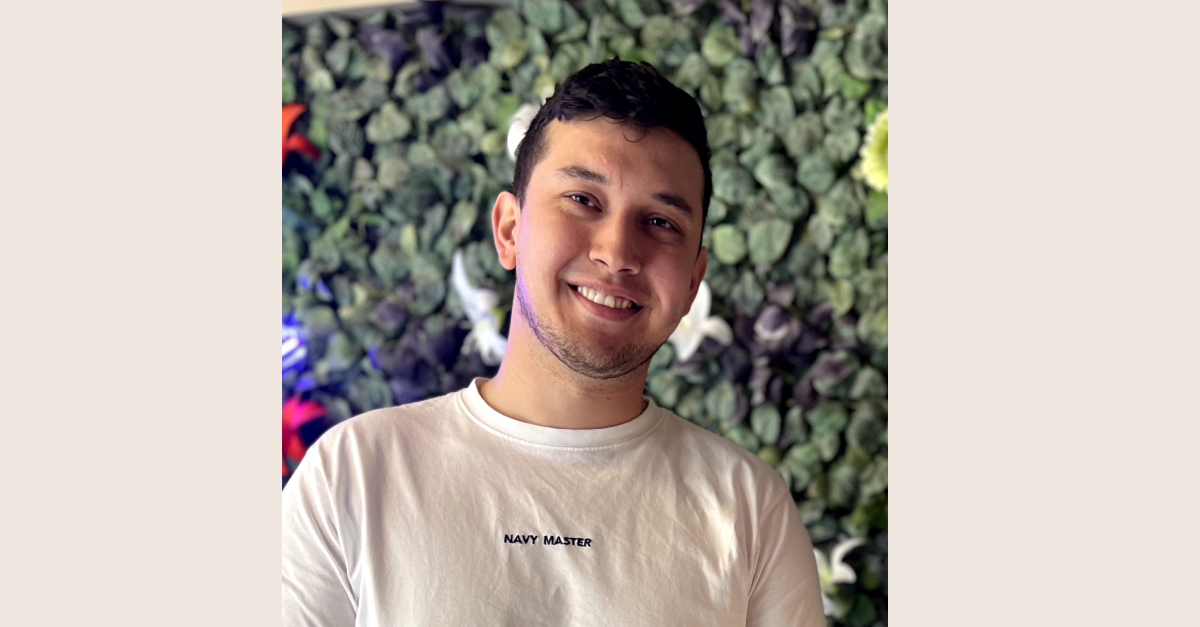 Why have you chosen to go for digital solutions at My Place?
Because it's more effective, first and foremost. Since we have a small takeaway place in the center of Stavanger city, we want to work as quickly as we can to make sure that customers have to wait as little as possible. And at the same time, we wish to have a customer base that we know information about, for instance what they like to order. To get an overview of this, it is best to have the data stored digitally.
How did you find out about us and why did you make the final decision to use us in your café?
In the very beginning we spent time to look up different POS systems. Most of the systems looked very advanced and outdated. We are young people born in the mid-90s and we do not like old-fashioned systems that looks difficult to work with. We like systems that are modern and easy to use, where you can edit the menus quickly when in need of changes and a system with a good design, including large buttons. Quickorder's POS is an advanced system that is simple to use. You work on an iPad and everything is easy to understand: you simply enter what you need and take payment.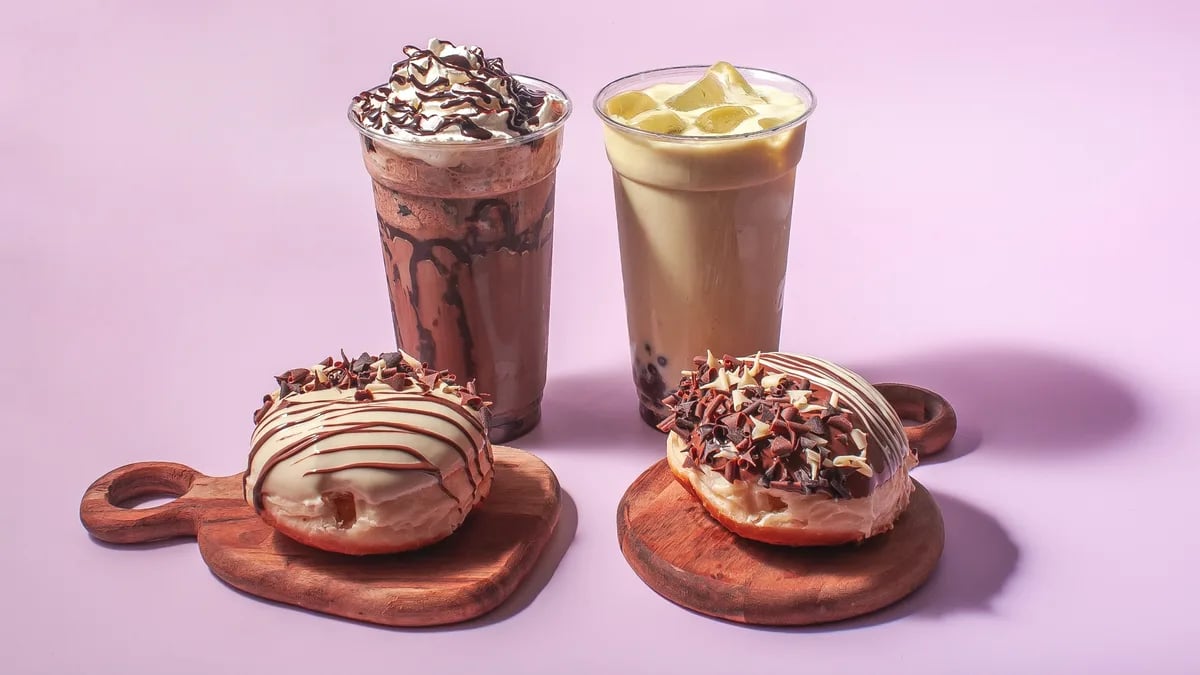 What are you most happy about with the Quickorder system?
There are many benefits, especially efficiency. We really like the back-office, that you can integrate it with the accounts and that you have the opportunity to see what is most sold and most popular to different times. We can use this information to see what to make more of and have offers on. Through Quickorder I have learnt that currently mango flavours are most popular, so this means that we can come up with more recipes including mango. These statistics really help us to understand our guests and help us achieve good revenue.
What can we focus on and arrange for you in the future?
Loyalty program is something that we are very much looking forward to get started with. Thanks to Quickorder we have learned that there are many opportunities within digital loyalty and rewards programs.
How does the POS system help you in your everyday life?
We love the QR code and the possibilities that exist when using it. When people come by and get one of our cups with a QR code on, they can easily see our entire menu on their phones and order on-the-go, share the engagement with friends and increase the popularity of My Place.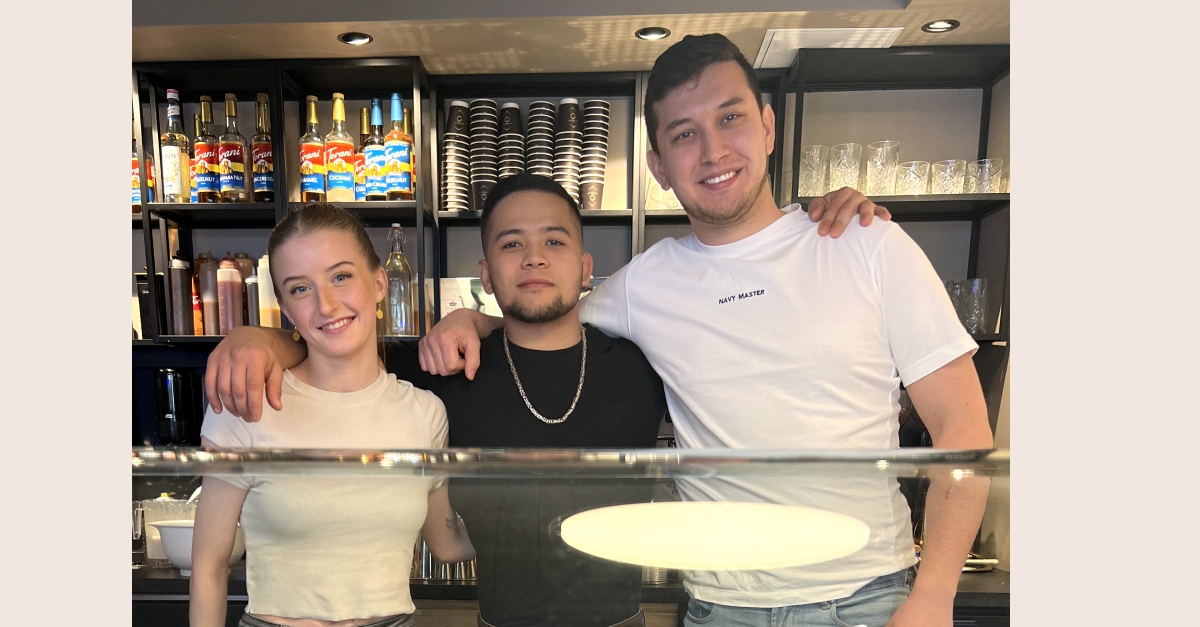 You can visit My Place at Kirkegata 21, 4006 Stavanger