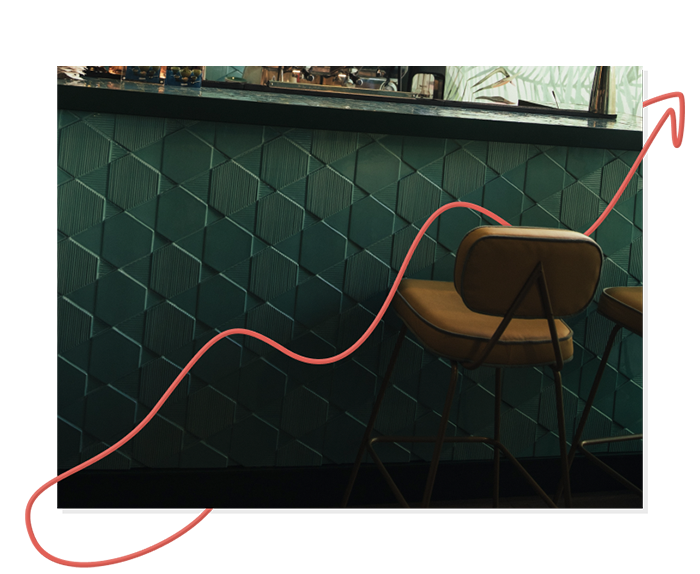 Business
Takeaway has been taking over the traditional restaurant dining for a few years now.
Marketing
Did you know that the second most popular way for people to find restaurants is via social media?
Get notified of new hospitality insights
Be the first to know about new restaurant industry insights to build or refine your restaurant with the tools and knowledge of today's industry.